Коммунальные услуги:
86
EUR
Параметры
Планировка: 2 комнаты с встроенной кухней
Площадь: 39.15 m2
Терраса: Нет
Лоджия: Нет
Балкон: Нет
Этаж: 5-й этаж
Лифт: Да
Обставлено: Да
Описание объекта
Available from 1/11/2019. Exclusively we offer a 1BED apartment situated on the 6th floor in a renovated building with a lift in Prague 5, Strakonicka street. The apartment is brand new with a total area of 39sqm and consist of the hallway, bathroom with the toilet and the shower (equipped by washing machine), room with the kitchen with built-in appliances (dishwasher, oven, ceramic hob, fridge / freezer) and living room. This is a really great location - it is in on the yellow metro line in between Anděl and Smíchovské nádraží, a few minutes from the city center. A brief on minute walk away there is a tram stop and the tram will take you within two minutes to Anděl. We highly recommend a viewing. The rent is CZK 16,000 + CZK 2,200 monthly utilities (excluding electricity consumption) the deposit is CZK 18,200 CZK. To the apartment belongs the storage space (5 sqm). Attention, as a huge benefit, this apartment is professionally managed by Bohemian Estates company, which manages the property in behalf of the owner. An account manager is at the tenant's disposal, who solves all the issues connected with the apartment rental (maintenance, rental payments, reconciliations, amendments, etc.). So the tenant can enjoy the problem free rental with full servicing.
360° Foto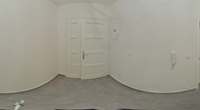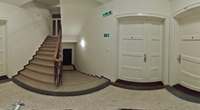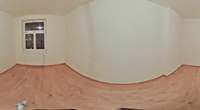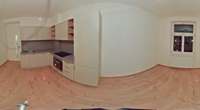 Спрос
Newly renovated 1BED apartment 2 in Prague 5 - Smíchov, street Strakonická
605
EUR
/ Месяц
Коммунальные услуги:
86
EUR
Robert Poppl
+420 608 832 362
robert.poppl@bohemianestates.com